The European Voyage: Exposition of modern Bulgarian art in Pulchri Studio, The Hague
During the first half of 2018, Bulgaria chairs the EU for the first time. To this occasion Pulchri Studio, in cooperation with the Association Netherlands - Bulgaria and the Foundation for Eastern European Projects (STOEP), organises an exhibition of Bulgarian artists. During the three weeks of the exposition some events will be organised, including an evening with discussion on the theme Europe and the role of Bulgaria in it.
Four Bulgarian artists who work in The Netherlands show their work: Kantcho Kanev, Radina Dankova, Rada Yakova and Tchavdar Iliev.
Besides, paintings are shown from the collection of the Dutch art collector Tjapko Jager by the Bulgarian artists Svetlin Rusev, Stanislav Pamukchiev, Nikolaj Majstorov, Ivailo Mirchev, Jordan Katsamunski, Emil Popov, Rumen Skorchev and Marina Marinova.

The exhibition was open from Saturday January 13th till Sunday February 4th from 12 - 17 h (closed on Mondays).
The address is Lange Voorhout 15, The Hague.
Info in Dutch on the Pulchri website.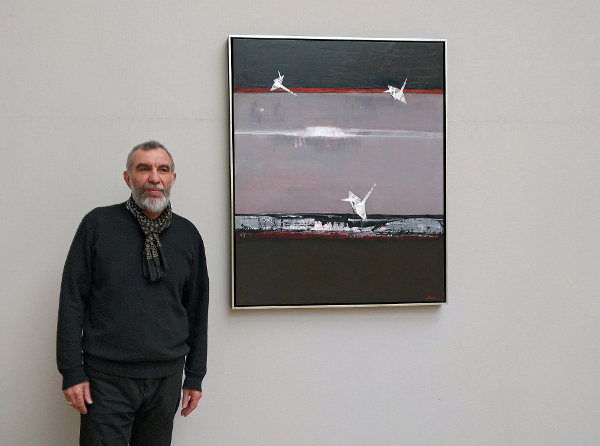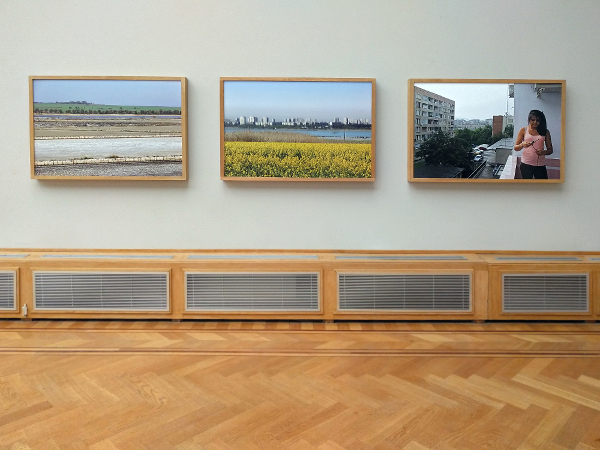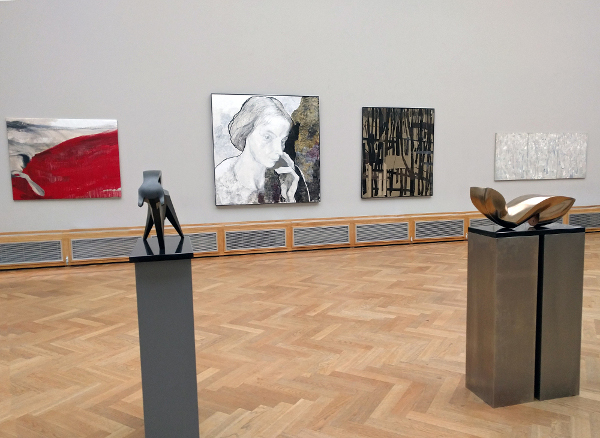 (photos by Radina Dankova)

Impressions of the opening and of the exhibited works of art are shown on the Facebook page of STOEP.

On January 23, 2018 a special event was organised: an evening with dicsussion on the theme 'Bulgaria's European Journey'. More information in a summary of the lectures and the discussion and in an article from the Bulgarian daily Sega.
The complete text of Ms. Andreeva's lecture is on this page.