Stefan Hertmans in Bulgarian language
Stefan Hertmans is a Flemish Belgian writer and poet, who has gained much acclaim in Belgium and The Netherlands. His novel 'War and Turpentine' is on the longlist of The Man Booker Prize 2017. STOEP acts as mediator between his Dutch publisher 'De Bezige Bij' and the Bulgarian publisher 'Black Flamingo' in the preparation of a Bulgarian edition of some of his books.
More on the author on his website and our tab Literature.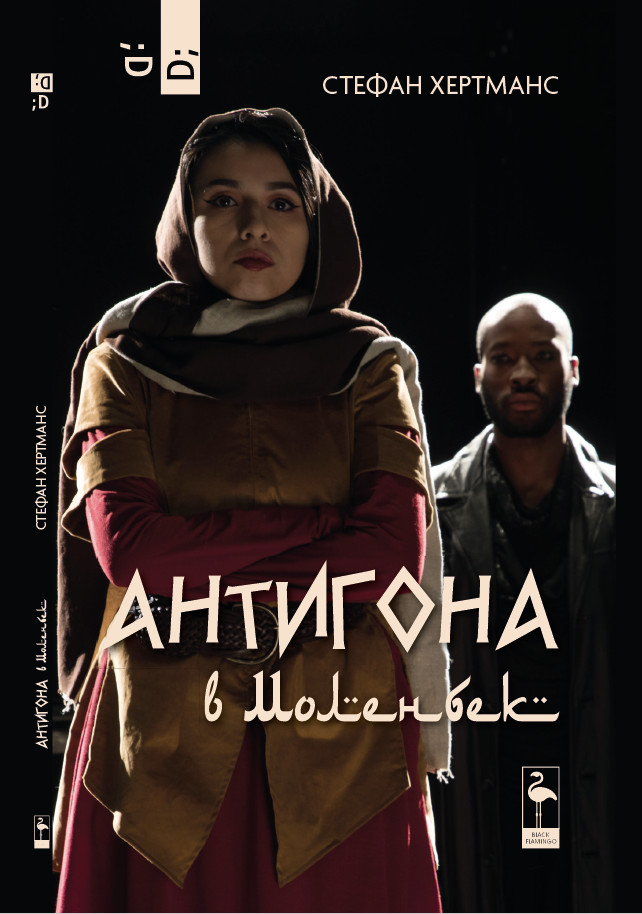 His play 'Antigone in Molenbeek' has been published in the Bulgarian language, translated by Tsveta Velinova.
The announcement and how to order the book can be read here.
The complete cover, with some reviews, is shown here.

The Bulgarian weekly 'Literaturen Vestnik' published substantially on and by Stefan Hertmans in its issue of 27 June 2018 (in Bulgarian): the short story "Like the first day" from the novel in eight stories, bearing the same name (page 1 and 11), an interview with the author on page 10 and some reflection on literature and translating (page 3) by Tsveta Velinova.